30 Seconds To Fap
I am delighted to announce the release of update 1.14!
This update introduces an entirely new game mode - Multiplayer!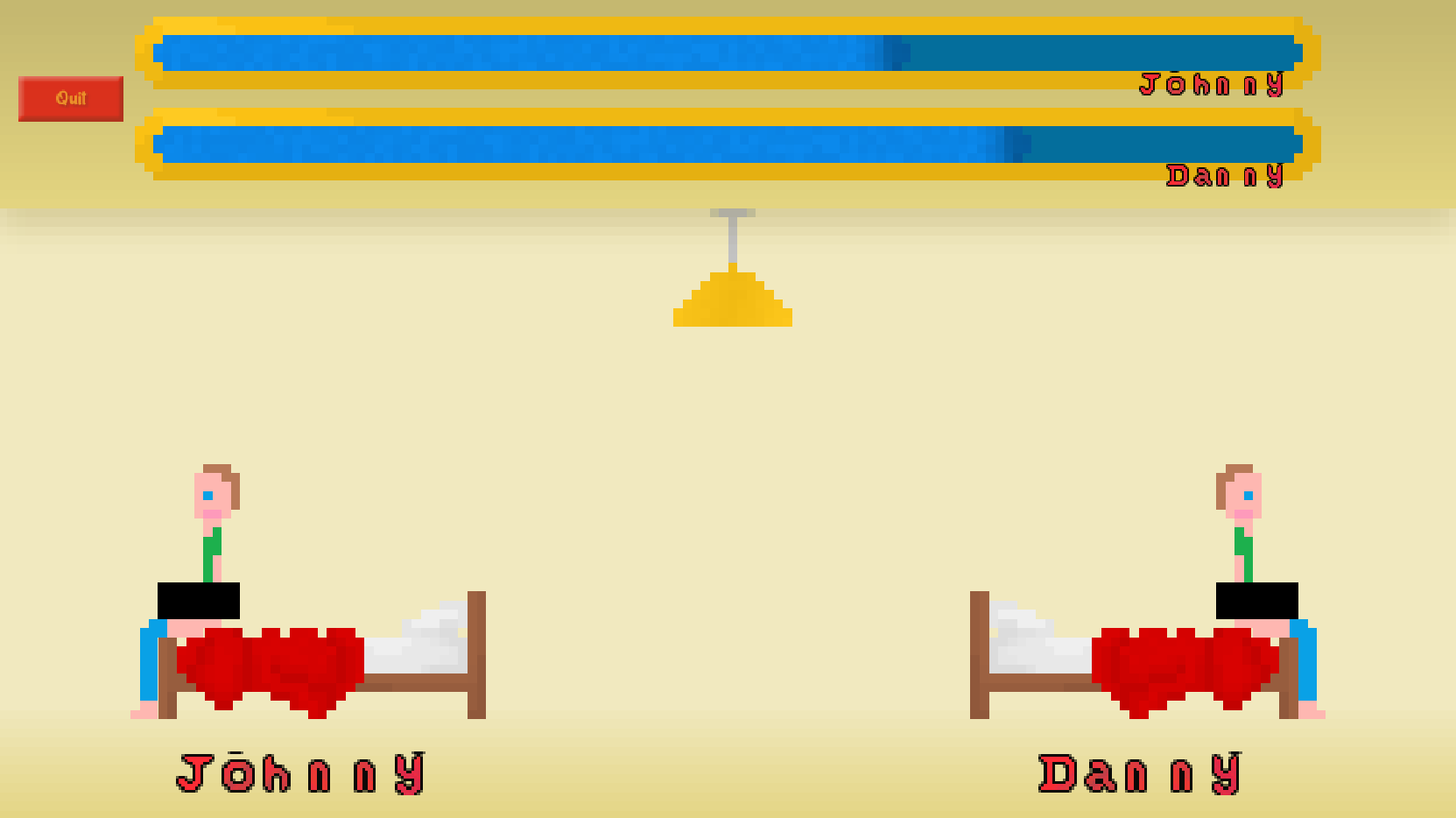 With Multiplayer, you can now battle against your friends or strangers in a competition to prove who is the biggest fapper of them all!
After many furious attempts to get the Multiplayer mode working, I can finally say that it is in a stable condition, satisfactory enough for release - However, I still want to add more to this mode, such as: Being able to accomodate more than 2 players per room; and being able to set up custom rooms so that you can invite and play with your friend directly. This currently doesn't exist, since I don't anticipate that enough people will play the Multiplayer mode as to cause a problem with connecting to your friends via the "Go" button.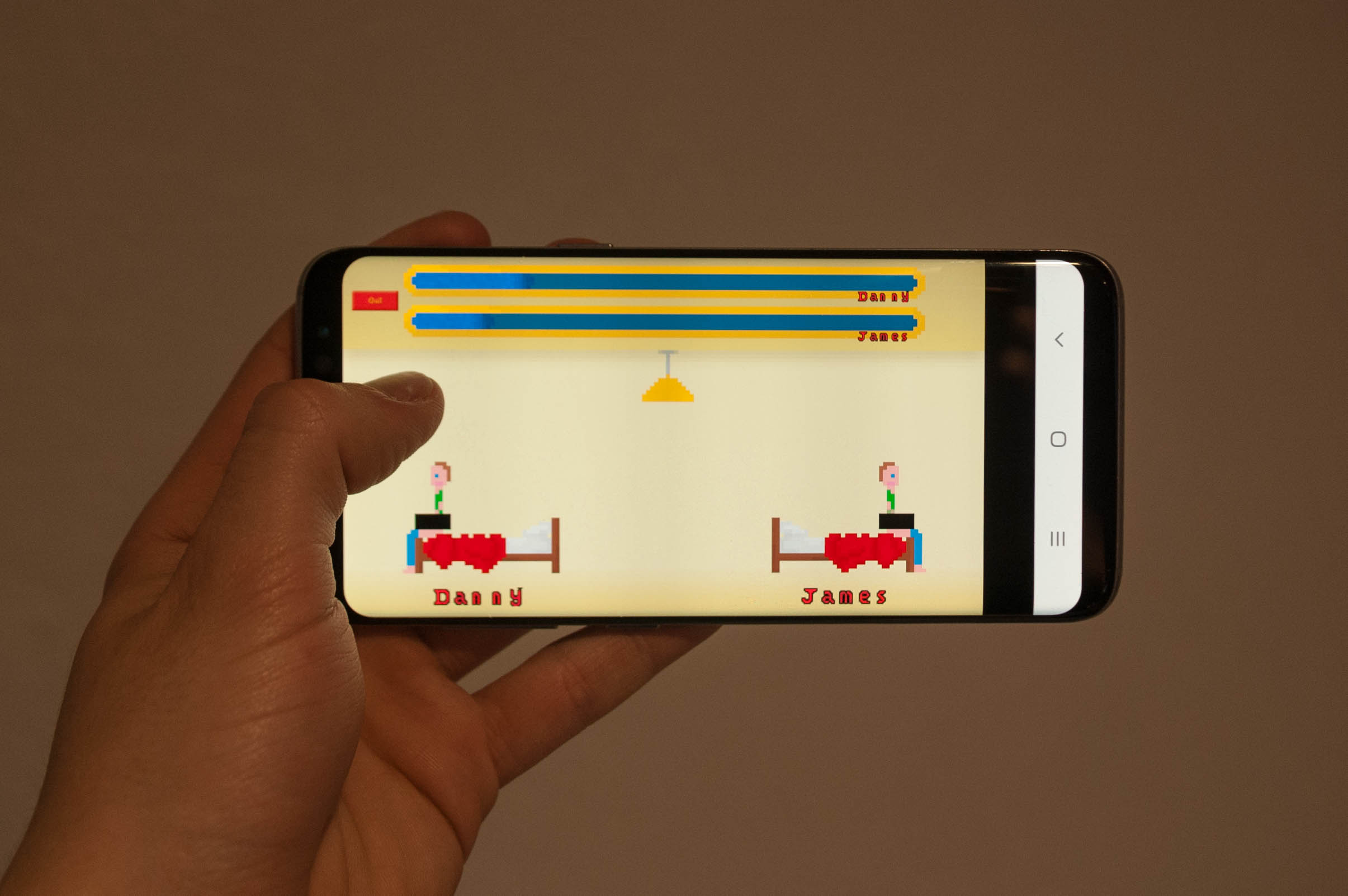 Stay tuned for future updates. And if you would like a short preview of the Multiplayer mode, here is a video of it:
Files
30 Seconds To Fap - Windows.zip
149 MB
Jun 04, 2019
30 Seconds To Fap - Linux.zip
160 MB
Jun 04, 2019
30 Seconds To Fap - Mac.zip
88 MB
Jun 04, 2019